Just wanted to do a quick photopostin of the cute things I have in my room and my mini adventure time collection!
Remember my little friend? He reminds me of Steven Universe sometimes cos his LED light looks like a crystal gem and because when I use this dragon flashdisk on his hand he looks like Steven from the kitten hands episode!! My brother loves that show.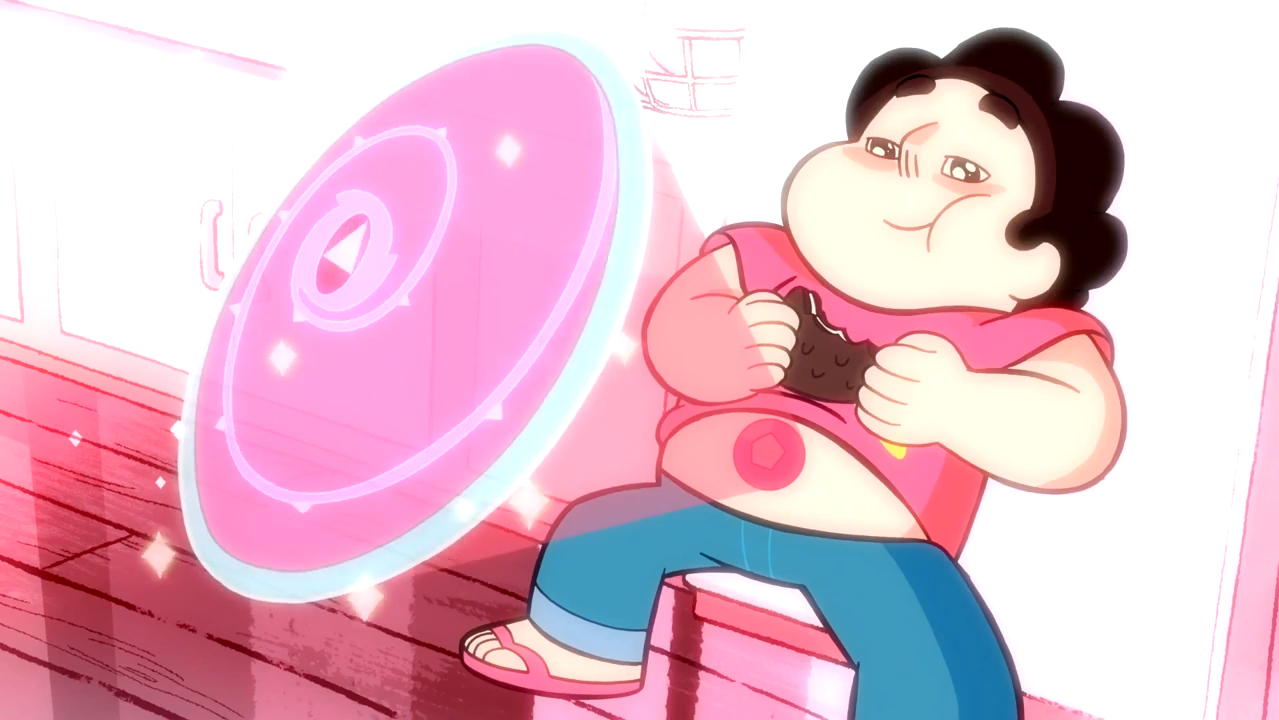 I've been collecting silica packets from snackstuff because I read somewhere that they might be good to keep in one's camera bag, but because camera bag is in the laundry/had been dusty, they've just been propped on my camera pillow until I got the idea of keeping them in this really cute translucent pouch I never had a real use for. I love that it's completely breathable and perfect for the purpose. I also cut the corners of the packets to round them up - they kept poking me and snagging! wasn't nice. I can't really speak for the benefits of this tip yet, but better safe than smoggy.
I just finished a mega-cleaning of my desk! Rearranged so much stuff, I've got so many cups and jars and boxes and stuff, and it looks like a mess but I usually know where to get anything and where everything goes, much more now that I've arranged them to be more effective. Still looks messy though! But I love it.
I bought the gemlike magnets I always see at Sleepcare! Gourdo's has been on sale all month and they had them in the Alabang branch half off. I'm hoping I can go back this weekend cos turns out, I want more haha.
They came with this metal panel that I stuck to my desk "wall" with thumb tacks so it can be a magnet board! NEAT! I've been meaning to frame this picture of Emmy in colonial Philippines garb but this works just as well - that cardboard frame thing came with the copy when it was given to us .
That postcardy thingy is part of a series - on the same trip where I got the magnets, I also bought some kiddie coloring pens, the really cheap ones and I drew a whole lot with them and made postcards inspired by the stuff I saw in bookstores when we were out
These are the ones I made for my best friends. The leftmost one was clearly the first haha.
This postcard/ art bug kind of got inspired in part by the calligraphy class I took last October 10. I'll be writing more about my ink adventures on the next post! Meanwhile this is my improved set-up for my inks and nibs:
I keep my nibs in the panda's head and my inks in this newly-freed container which used to contain very random odds and ends. I put those things where they belong and now this is free for my calligraphy ink supplies. I also keep some watered-down paint in it to use with my nibs :D
And noooow, my Adventure Time thingies
Emmy let me take all the available ones because he is the best boyfriend
My BMO and Ice King notebooks - my favorites from the first and second collections of the Moo promo :D
And I didn't stop there! I even saved the milk boxes, cut em, cleaned them, and now they're cute additions to my white house minicabinet :) Functional too, you can keep hairpins in them or something.
This one's not part of the collection obviously, although it looks like it could be an Ooo tree. It's the paperclip fountain I made - a nice way to allow myself to choose what color of paperclip I want and getting it easier instead of having to shake the bottle for the right color to come out! This inspired me to do a video on it, but it kinda seems too easy to warrant its own video? But I can probably use the practice, so I'll look into it!
Anyway that's today's mini room tour, I might make more of these because they are fun and I like my room a lot! *carful bea ur inner hikikomori is showing*
SEEYA LATER DUDES!